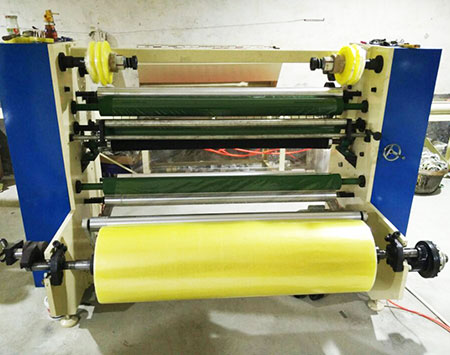 Transparent plastic material is mainly use BOPP original film
Transparent plastic material is mainly use the original BOPP film, BOPP the original film after the high temperature and pressure to promote its rough surface, then apply glue and then cut it in accordance with market demand, divided into small volumes, to facilitate use. The glue is transparent glue acrylate glue, the glue we call it pressure-sensitive, transparent plastic available everywhere in daily life, we often use it when things come in the packaging seal.
Solid paste, good quality, strong adhesion properties of transparent plastic, the use of very wide ambient temperature will not affect the performance of transparent plastic, at any time, we can use, transparent plastic packaging of goods is very suitable for sealing use, with transparent plastic you will not worry about the problem of lax your goods sealed, transparent plastic viscosity is very large, as long as you put the items packed, sealed transparent glue to absolute security, insurance, you do not have to worry about things not firmly closed lose situation arises, a transparent plastic sealed up the product can do absolutely theft.
If the package is metal, a transparent plastic seal, air can also be a barrier to prevent contact with the air because the metal rust phenomenon, a transparent plastic has many advantages, the choice to use when you try to use the products they need transparent plastic not only color variety, different specifications is quite complete, and you do not have to worry about finding suitable products they need, if you have this need, you can contact the Internet, and now with the development of science and technology, you can not enough the user will buy the products they need, this manufacturer is very large, there must be a transparent plastic suitable for your needs.
Bopp tape Manufacturer
, bopp tape wholesale,
custom printed tape supplier
, wholesale packaging tapes